WELCOME TO EASY ROLLERS!
SKATEBOARD LESSONS IN LONDON
Here at Easy Rollers we cater for all ages and abilities.
Whether you are just starting out or returning to skateboarding after a break or looking for something for the kids to do, we offer professional lessons in and around central London.
CORONA VIRUS 
If you would like your instructor to wear a face mask please let us know and we will be happy to oblige.
Making learning safe and fun!
All our instructors have years of experience skateboarding and are First Aid Trained, Enhanced DBS checked and fully insured.         
We use high-end professional skateboards and protective equipment which can be supplied on request and is included in the price of your lessons.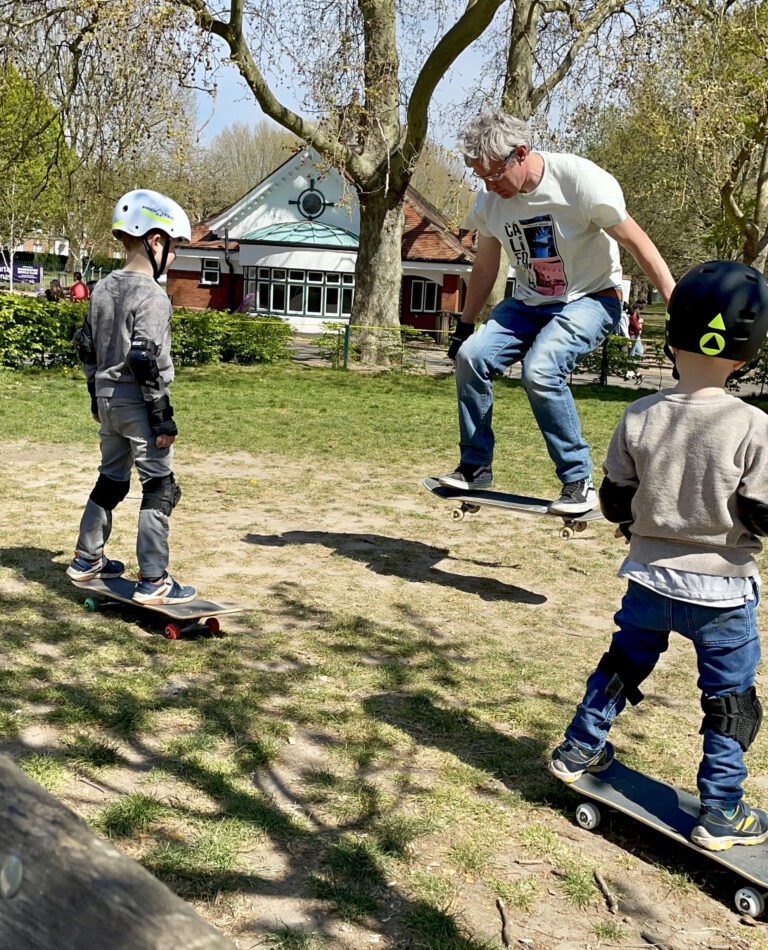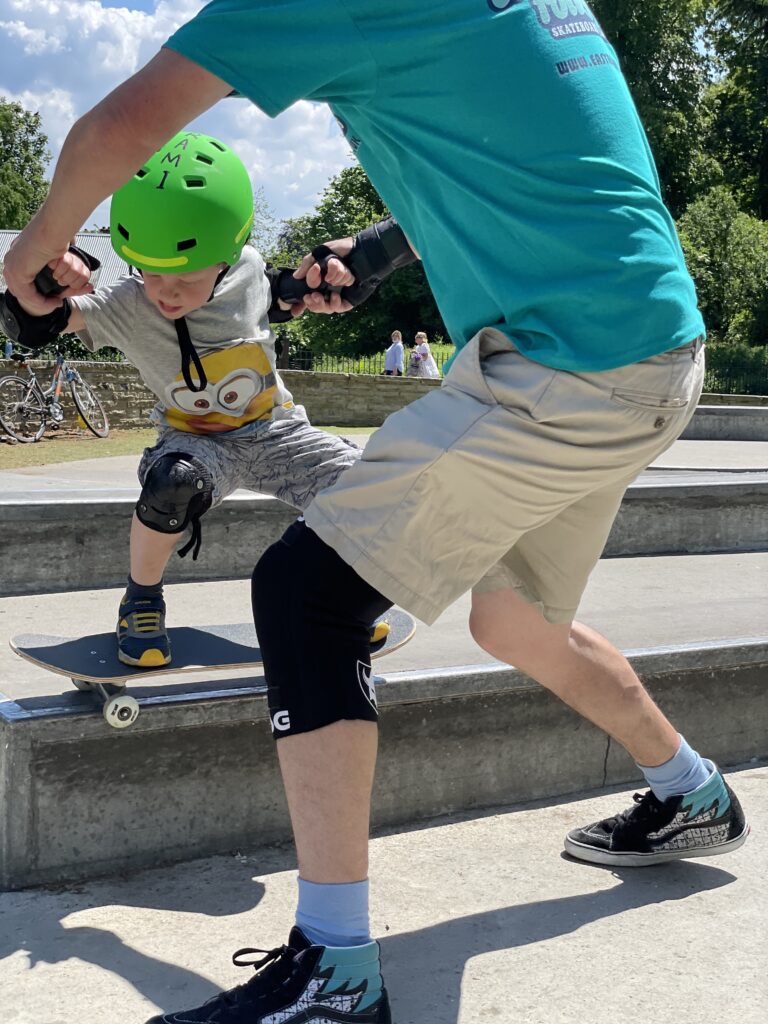 Progression is the name of the game!
From starting out with correct stance and balance to turning and stopping safely, our instructors will focus on aiding you to gain confidence and ability on a board.
From basic flatland tricks to skating obstacles and ramps, the feeling of accomplishment from learning skateboarding is highly rewarding which is beneficial for both physical and mental health.
We teach at well-known skateboarding locations including public parks and skateparks in and around central London.
Please check out our Locations Page or check out https://skateldn.com/ for a more comprehensive guide.
If you wish to specify a preferred location we can come to you on request.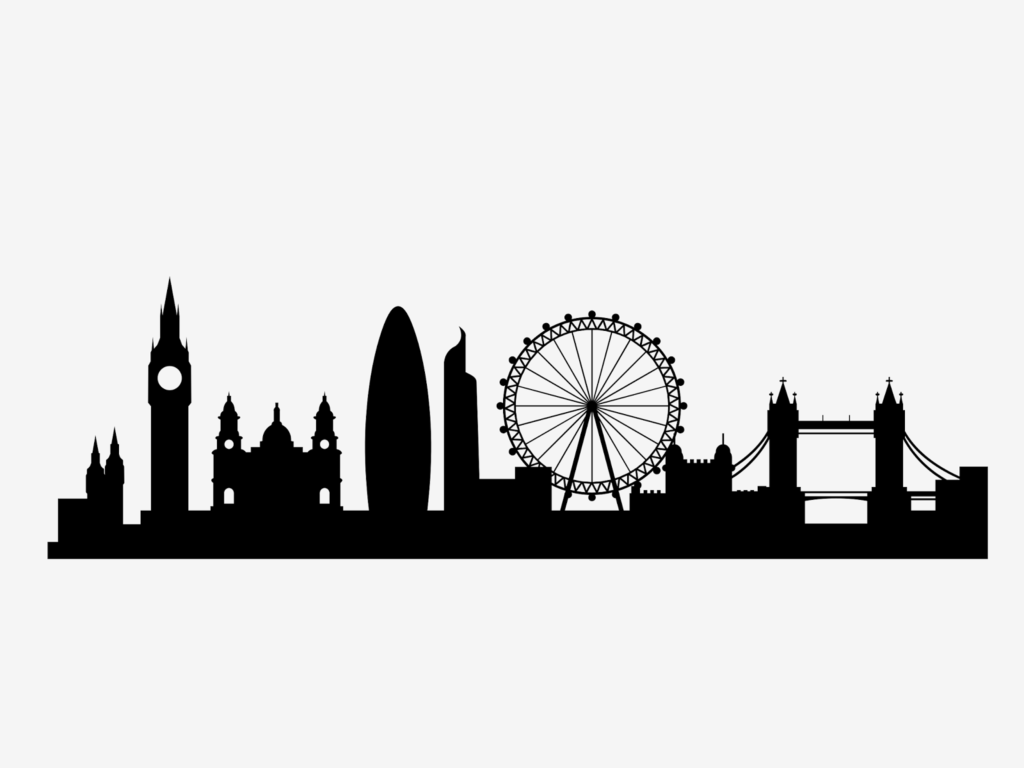 If you have any questions or wish to discuss any special requirements please contact us by email or phone. We also cater for children who may have learning difficulties or special needs.
Tel: 0207 438 2065